400 000 new records on Ukrainian biodiversity digitised
October 1, 2021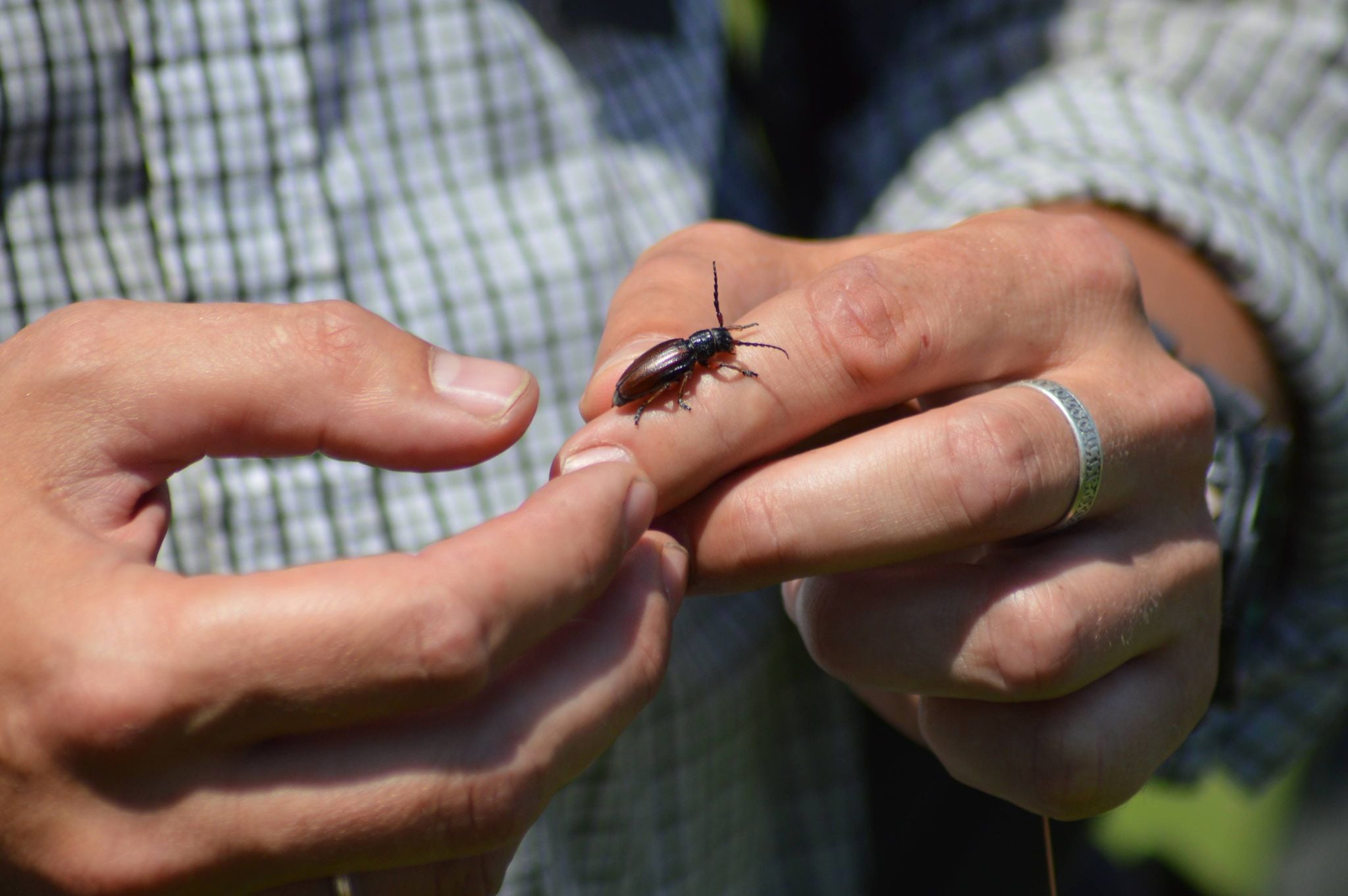 After 18 months of hard work, Ukrainian naturalists digitised about 400,000 new records on Ukrainian biodiversity and uploaded them to the Global Biodiversity Information Facility (GBIF). One and a half years ago, GBIF contained about 193,671 georeferenced occurrence records from Ukraine, and most of these records were provided by non-Ukrainians. Publishing/sharing biodiversity data in Ukraine was not a practice. This changed thanks to a project of The Habitat Foundation, financed by NLBIF.
As part of the project, the Ukrainians also translated the iNaturalist web portal, as well as the iNaturalist mobile app, from English to Ukrainian, and translated the scientific names of all species into the Ukrainian vernacular (common) species names. Now, non-experts can use the local names (in Ukrainian) of the species to submit, verify and/or double-check records. To promote the use of the iNaturalist web portal and mobile app, the Ukrainian Nature Conservation Group (UNCG) gives training about the use of the mobile app. The app is available for Android and iPhone users.
More details about the results of this project can be found in the project report: Mobilisation of biodiversity data from Ukraine - final report. The report presents the work done and the results achieved. Also, the report presents briefly the process, the lessons learned and the developments the project went through to achieve the goals pursued.
Collecting and sharing biodiversity data does not stop after finalising the project. The organisations involved in this project continue to digitise data and upload it to GBIF. UNCG continues to promote iNaturalist and plans to collect data on fungi,  flora and fauna in the steppes of Central and Southern Ukraine, in the alpine meadows of the Carpathian Mountains and the swamps of northern Ukraine. This new project, financed by the Rufford Foundation, also intends to organise 3 seminars and webinars in 6 Ukrainian universities presenting the methodology of collecting, standardisation and publication of biodiversity data. All data on mammals will be used for a national mammals atlas and for the new Atlas of European mammals (EMMA2).
Project: