11th International Dormice Conference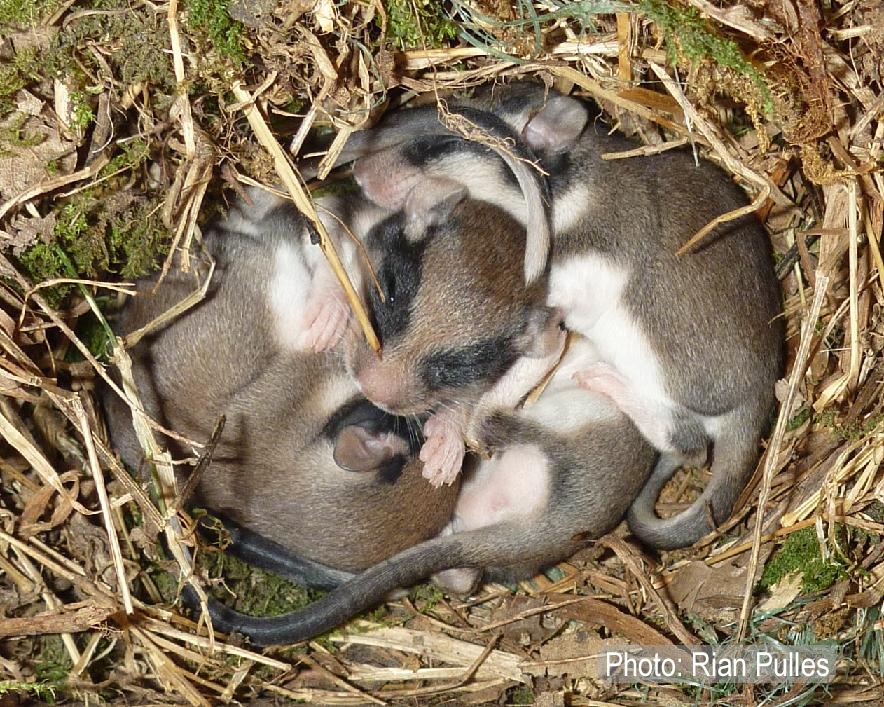 Every three years, scientists, conservationists, naturalists and volunteers gather to exchange knowledge and experience on dormice (Gliridae). In 2022, The Habitat Foundation, together with the National Museum of Natural History in Sofia, Bulgaria, organised this gathering, also known as the International Dormice Conference. This year was the 11th edition and it took place in Svilengrad, Bulgaria, in the centre of the realm of Roach's mouse-tailed dormouse (Myomimus roachi), from May 9 till May 13.
The conference had to be postponed twice, due to the Covid19 pandemic. We didn't want an online conference. The purpose of conferences is to bring people together and listen to or read about new findings in research, conservation and policy, but especially to see and chat with each other during the breaks, evening events and excursions. That's when you hear the details of the work done and where new collaborations start. Also, who could resist a week in beautiful Bulgaria and see one of Europe's rarest mammals, Roach's mouse-tailed dormouse? See the photo gallery (click on the photo below).
Eventually, we also did offer the possibility to attend the conference online. Altogether, about 100 people attended the conference, in-person and virtual. They came from 26 countries. They listened to 44 oral presentations, visited 29 posters and admired many drawings and paintings of dormice made by members of the Society of animalists, florists and scientific illustrators (DAFNI). Before, during and after the conference they could attend excursions. The conference started with a guided tour through the National Museum of Natural History in Sofia. Midway through the conference, an excursion took the participants to the habitat of Roach's mouse-tailed dormouse where Nedko Nedyalkov could show them a live individual sleeping in one of the nestboxes. Later that day we visited a colony of Sousliks, another threatened European mammal species. The post-conference tour took the participants to one of Bulgaria's archaeological sites, Perperikon, and to Bulgaria's biodiversity hotspot, the Eastern Rhodopes. Being in Bulgaria and experiencing the diversity in landscapes and species made the attendees aware of the importance of Eastern Europe and the Balkans specifically for the conservation of Europe's biodiversity. It deserves more attention from researchers, conservationists and politicians.
Abstracts of the presentations, both oral and poster, are published on the ARPHA website of Pensoft Publishers, one of the sponsors of the conference. Go to Collection 212. Proceedings will be published in a special issue of Acta Zoologica Bulgaria.
PROJECT PARTNERS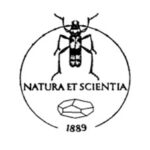 National Museum of Natural History, Sofia, Bulgaria
SPONSORS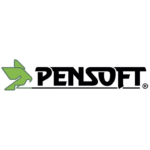 Pensoft Publishing house

NHBS (Natural History Book Store)

Society of animalists, florists and scientific illustrators (DAFNI)
NEWS
International Dormice Conference 2022 begins