11th International Dormice Conference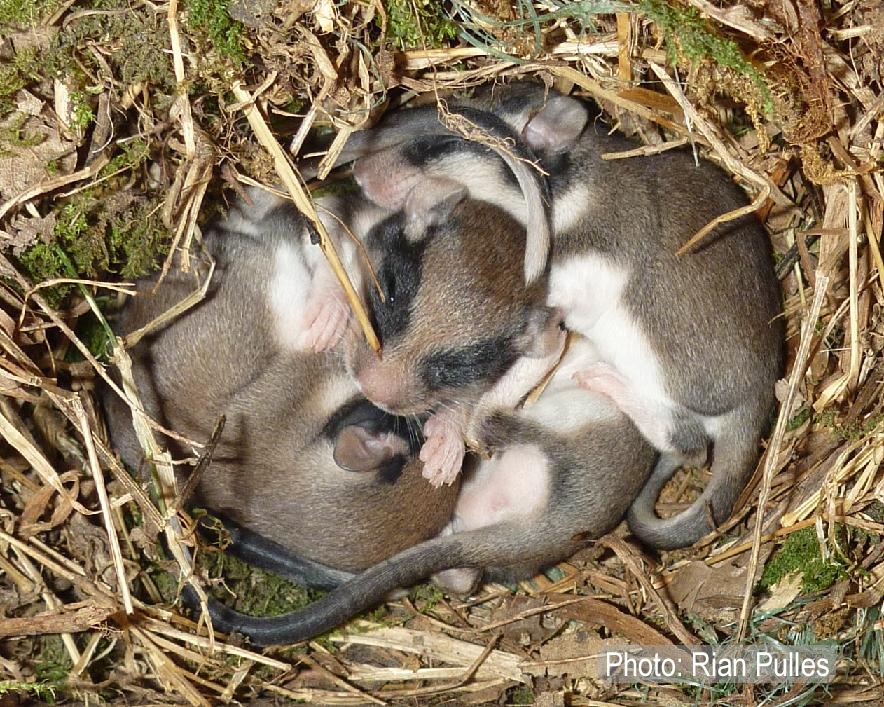 Every three years, scientists, conservationists, naturalists and volunteers gather to exchange knowledge and experience on dormice (Gliridae). In 2022, The Habitat Foundation, together with the National Museum of Natural History in Sofia, Bulgaria, organises this gathering, also known as the International Dormice Conference. This year is the 11th edition and it will take place in Svilengrad, Bulgaria, in the centre of the realm of Roach's mouse-tailed dormouse (Myomimus roachi).
Registration for the conference is open. You are also invited to present results about your research or conservation project on dormice, either as an oral presentation or as a poster. For more information go to the conference website www.dormouseconference.net.
PROJECT PARTNERS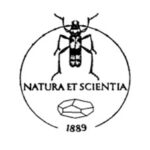 National Museum of Natural History, Sofia, Bulgaria
SPONSORS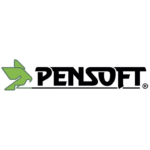 Pensoft Publishing house