Ukraine is catching up with the publication of biodiversity data in GBIF
January 23, 2021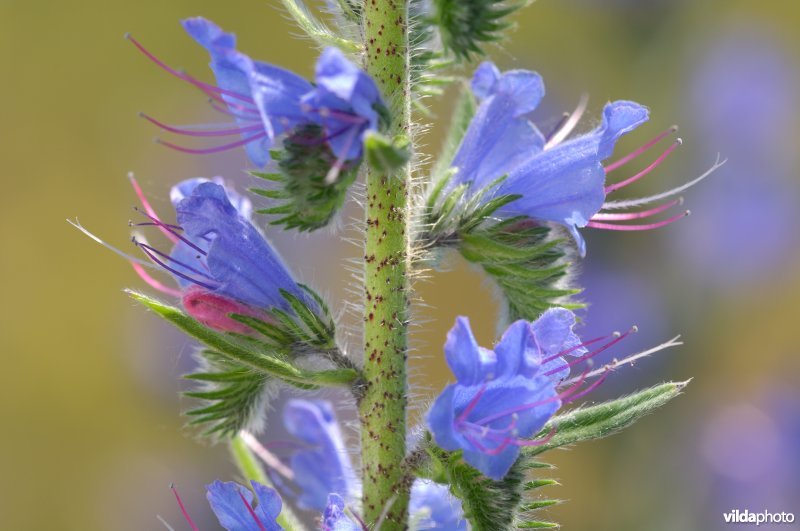 The global decline of biodiversity is a hot topic currently. Therefore it is important to know where all the species of animals, plants and other organisms live. The Global Biodiversity Information Facility (GBIF) collates all biodiversity information that people around the world collect. Everybody can upload his or her sightings to this facility. However, much of the information is not digitised. A lot of information is archived in museums, publications and personal notebooks. One country with a lot of non-digitised biodiversity information is Ukraine. A year ago, The Habitat Foundation started a project to help Ukrainian researchers to digitise the available biodiversity data and upload it to GBIF. During the past year, many thousands of records have been digitised and uploaded to GBIF but recently the project made a giant leap. The M.G. Kholodny Institute of Botany of the Ukrainian National Academy of Sciences added 247,402 records of vascular plants, bryophytes and lichens!
Other important Ukrainian contributors to GBIF are the V. N. Karazin Kharkiv National University and the Ukrainian Nature Conservation Group (UNCG), that added data about amphibians, small mammals, plants, fungi and beetles.
Every dataset in GBIF is considered a scientific publication. As any scientific publication, the datasets can be cited using its digital object identifier (DOI).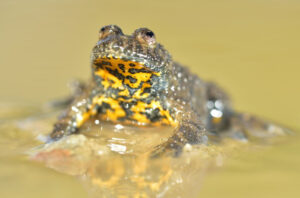 Though the data in GBIF is available to everybody, the people or organisations that collected the data remain the owners of the data. In fact, they are the authors of the datasets. In the case of the data uploaded by UNCG one of the datasets contains data from 197 persons. All of them are mentioned on the website of GBIF. This is an absolute world record of the number of authors of one dataset.
Do you, or does your organisation also have data about the occurrence of biodiversity in Ukraine and you want this data also to be available for biodiversity studies, contact Mikhail Rusin of the Schmalhausen Institute of Zoology for help to digitise and upload your data to GBIF.
For an overview of Ukrainian datasets in GBIF click here.
Project: