Batloggers for Wildlife Montenegro
September 1, 2023
The Habitat Foundation supports nature researchers and conservationists in Eastern Europe. The support can be simple but nevertheless important.
One of the organisations supported is NGO Wildlife Montenegro.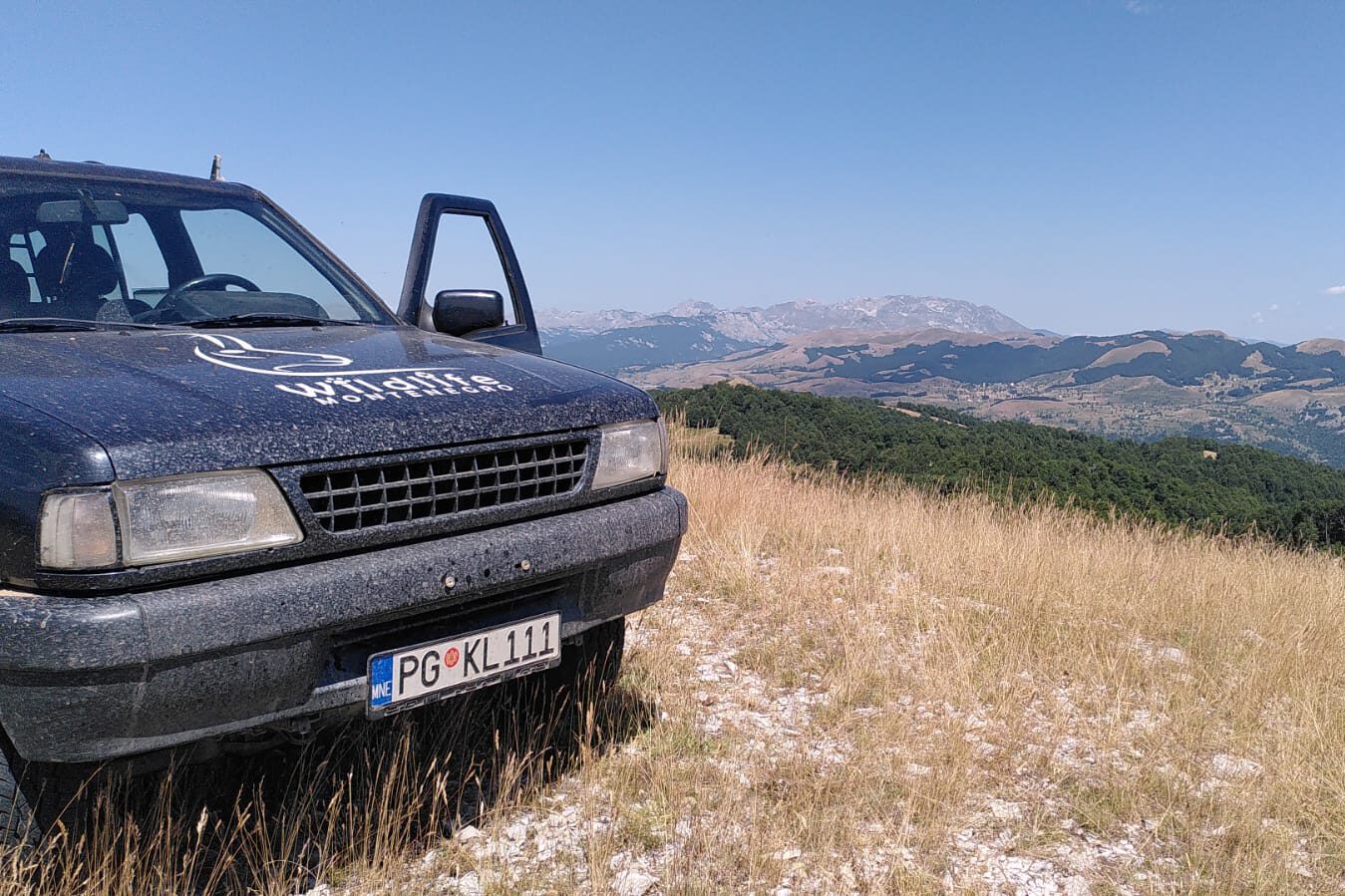 Currently, Wildlife Montenegro is conducting a survey on mammals in an area where a wind farm is planned. Bats are among the mammal species that might be affected by the wind turbines. Hence, Wildlife Montenegro wants to put emphasis on this species group. Surveying bats is done with bat detectors, devices that turn the high-pitched shouts of bats into sounds that humans can hear. These detectors are very expensive and therefore The Habitat Foundation is asking you to help.
There are two types of bat detectors, one type emits the sound, and the bat specialist has to identify the species on site. The other type records sound that can be analysed and identified later. Wildlife Montenegro desperately needs the second version. These so-called Batloggers cost € 923.00 per piece. With your donation and those of others, The Habitat Foundation can buy these batloggers for Wildlife Montenegro.
It is also possible to donate a batlogger or batdetector that you don't use anymore but are still working properly. Contact The Habitat Foundation at info@thehabitatfoundation.org.
See also: