English version of manual bird counts
April 20, 2014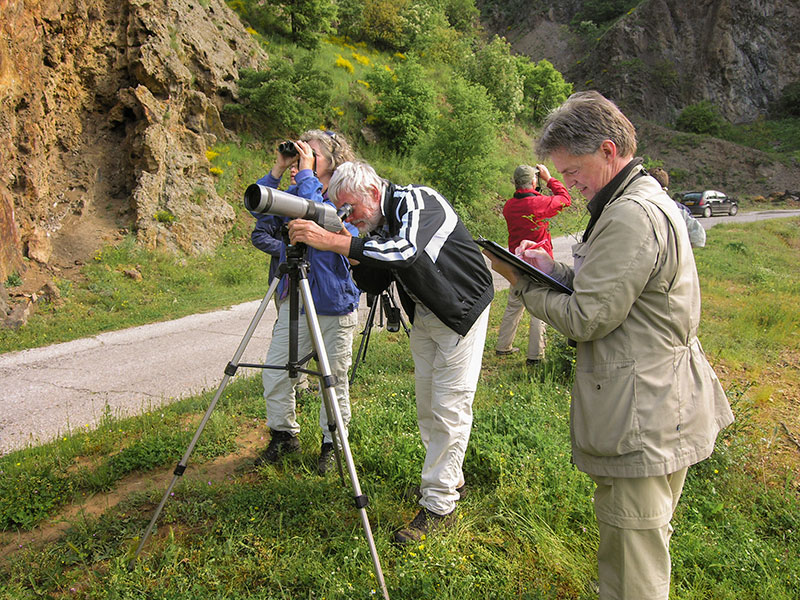 It already existed in Dutch, but now it is also available in English: the manual for the bird counts in Bulgaria. It explains the method used for the point counts and the use of the website pc.trektellen.nl for uploading the results of the counts.  The manual also contains useful links to maps for GPS, tablet, IPhone and smartphone.
Of all the points where counts have been carried out since 2010 GPS co-ordinates are available (see page 'Documents' on this website). The manual provides an explanation to the use of these files.
To be well prepared for the fieldwork, read the manual before going into the field.
You can download the manual here as a PDF (2.5 MB): Guide to point counts for birds in Bulgaria.
Project: