Mobilisation of biodiversity data from the Balkans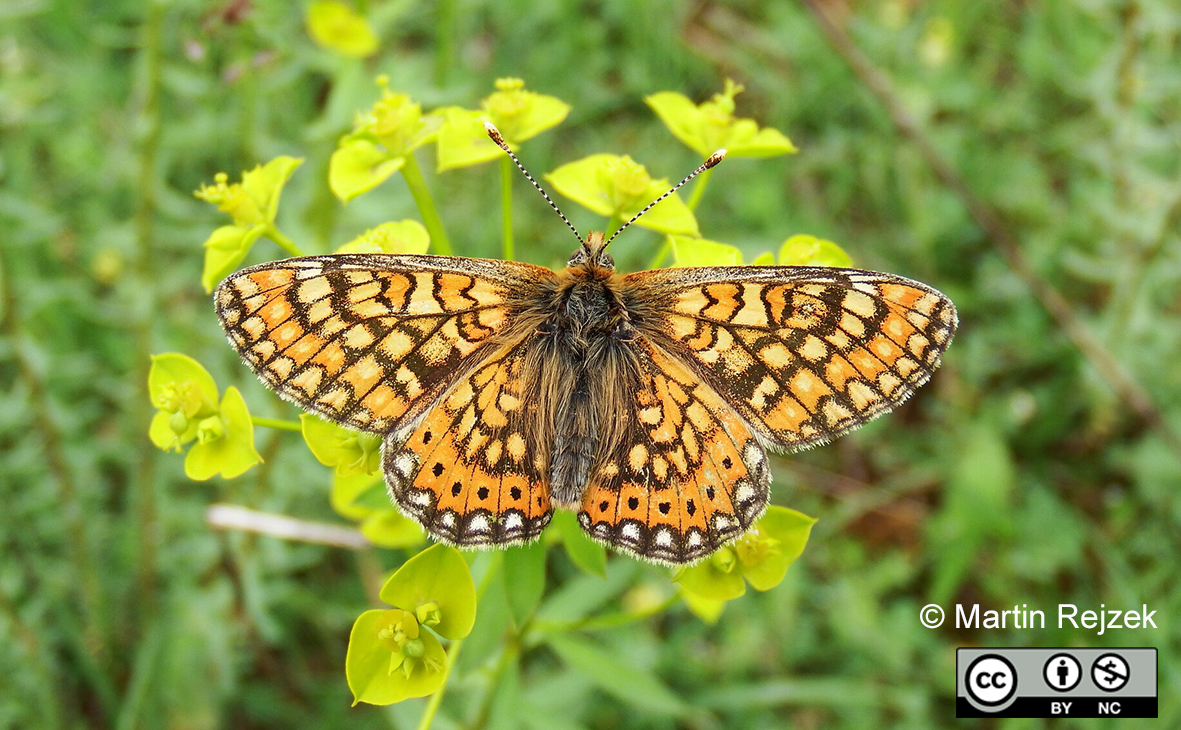 The region of the Balkans is identified as a European biodiversity hot spot. The Balkans include part of Croatia, the whole of Bosnia and Herzegovina, Albania, Kosovo, Montenegro, North Macedonia, Greece, Bulgaria and the European part of Turkey.  The Balkans is part of the Mediterranean Key Biodiversity Area (KBA).
However, the biodiversity in the Balkans is threatened. More and more Balkan countries open their economies and become more accessible and attractive for larger international investors and tourists. This causes major landscape changes. Agriculture is intensifying, infrastructure is being modernised and expanding at an accelerated pace, hydroelectric power stations in rivers are being built, etc.
Reliable data on species occurrence is needed for evidence-based conservation and management and further research on the biodiversity in the Balkans. Unfortunately, the geographically referenced species occurrence data from the Balkans is scarce. Baseline data on many groups like mammals, insects, plants, reptiles and amphibians are absent.
This project aims to make georeferenced biodiversity data available through the Global Biodiversity Information Facility (GBIF), enabling nature-inclusive development and evidence-based actions to protect (threatened) species and nature in general.
OBJECTIVES
In summary, this project will:
- Mobilise and publish at least 145,000 records on mammals, insects, plants, fish, reptiles and amphibians, and possibly up to 250,000 records when more countries join in;
- Build capacity in data mobilisation and GBIF platform fluency among relevant organisations in all countries in the Balkans. From the project preparation talks, it appeared that preparing the data for publishing in GBIF is rather unclear. The project envisages practical training to clarify the publishing of data in GBIF. We envisage five new GBIF data publishers at the end of the project;
- Promote biodiversity data collection, digitisation, standardisation and publication among research organisations in the Balkans;
- Remove some obstacles and help further data publishing;
- Increase the capacities of representatives of relevant governmental and non-governmental organisations in data digitisation, standardisation and publishing.
ACTIVITIES
Train people in storing georeference biodiversity data and publishing it in GBIF. It is about existing data in museums, private collections, scientific papers, notebooks etc.;
Publish a data paper in the Biodiversity Journal of Pensoft Publishers. The data paper describes the dataset after it is published in GBIF and provides a link to it.
PROJECT PARTNERS
Macedonian Ecological Society, North Macedonia
Macedonian Museum of Natural History, North Macedonia
Wildlife Montenegro, Montenegro
DURATION
2023 – 2024
SPONSOR


NEWS
400 000 new records on Ukrainian biodiversity digitised
To an Atlas of Ukrainian mammals
iNaturalist translated to Ukrainian
Ukraine is catching up with the publication of biodiversity data in GBIF
3 605 new records of mammals added to the Ukrainian database
Books for data
Small Mammal Camp in Ukraine 2019